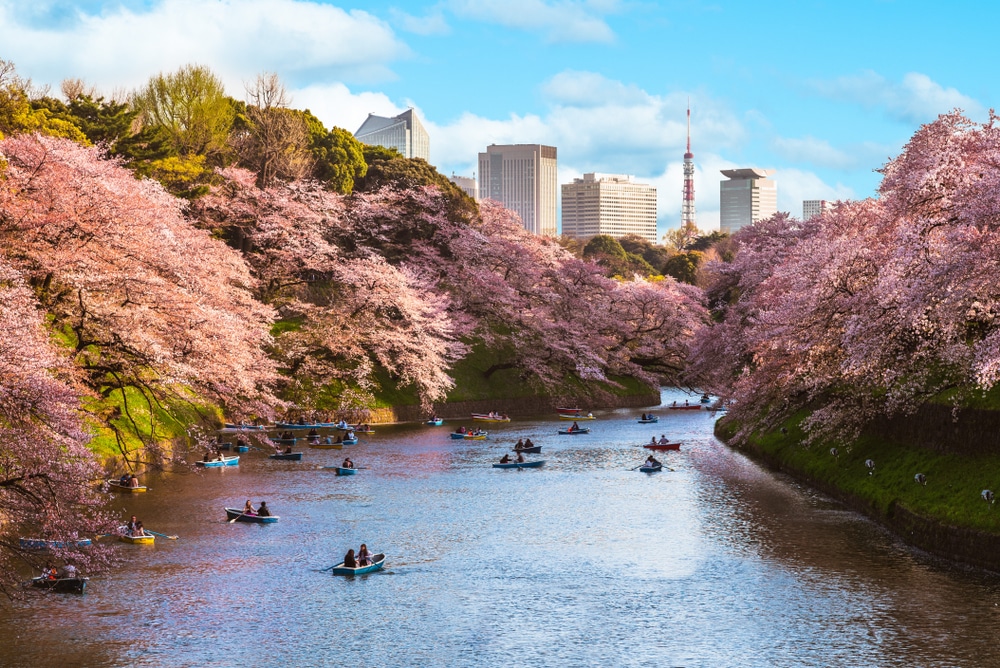 100 best cities in the world 2021 – ranked
The 100 best cities in the world have been ranked for 2021 based on where to live, work, invest and visit. We take a look at the results
15th November 2020
In 2018, a UN study suggested that 55% (4.2 billion people) of the world's population lived in urban areas.
This proportion is projected to increase to 68% by 2050. Wherever the world's expats, digital nomads and remote workers choose to relocate, chances are it will be in a city.
With this in mind, Resonance Consultancy has collated a report ranking 100 cities with populations of over one million.
They use 25 factors grouped into six categories covering a range of criteria including climate, access to outdoor space, education and work prospects, population diversity, leisure options and even social media popularity.
The six categories and 25 factors are:
Place: weather, safety, sights & landmarks, parks & outdoor, COVID-19 infections
Product: airport connectivity, attractions, museums, university ranking, convention centre
People: foreign-born residents, educational attainment
Prosperity: global 500 number, GDP per capita, income equality, unemployment rate
Programming: culture, nightlife, dining, shopping
Promotion: Facebook check-ins, Google search, TripAdvisor reviews, Instagram hashtags, Google trends
Click on a city in the map below to see how it scored in each category.
What is the world's best city?
London has been named the best city in the world for the sixth year in a row. The 'capital of capitals' has taken top spot despite concerns surrounding the city's post-Brexit future. The report's authors believe the city's historic financial and educational institutions can weather the storm and even emerge stronger.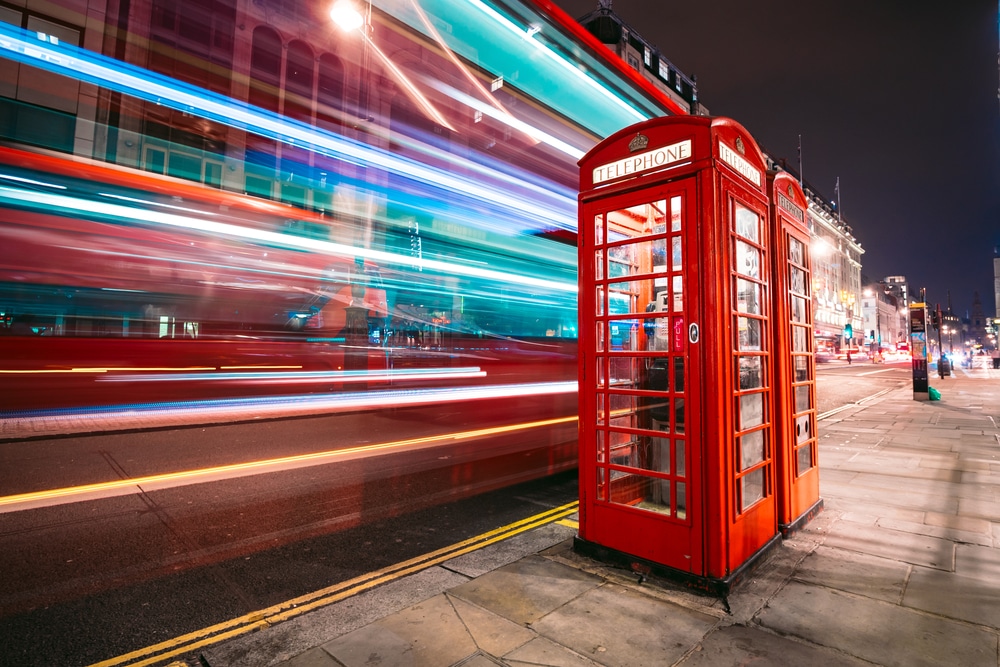 The UK capital also scored highly in the programming, promotion and place categories. In particular, its plethora of outdoor green spaces and many trees proved invaluable during the pandemic and in helping the city's population deal with the subsequent restrictions.
London is closely followed by the usual suspects of New York and Paris. Even though New York was the initial epicentre of America's coronavirus outbreak, the report remains optimistic about the city's future.
It points to the high number of Global 500 companies located in the Big Apple as well as the city's endless nightlife, shopping and attractions that sustain its 'enduring allure'.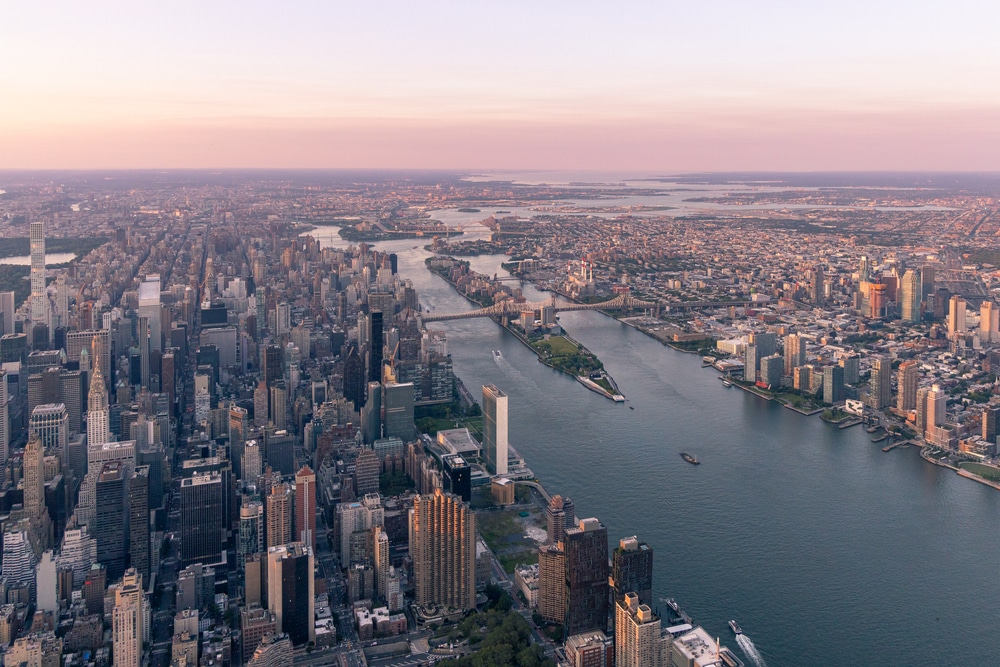 Moscow, the world's fourth-best city, wins praise for its 'atmosphere of young, free-thinking exuberance' along with its recently renovated subway system, outstanding airport and range of diverse art galleries, museums and performance spaces. The recently inaugurated Zaryadye Park, the city's first major new public park in 50 years, was also highlighted in the report.
Tokyo is Asia's highest-ranked city and the best city in the world for shopping. The report also highlights Tokyo's continually expanding food scene. The metropolis offers as many restaurants as the rest of the top five cities combined – more than 100,000 in total!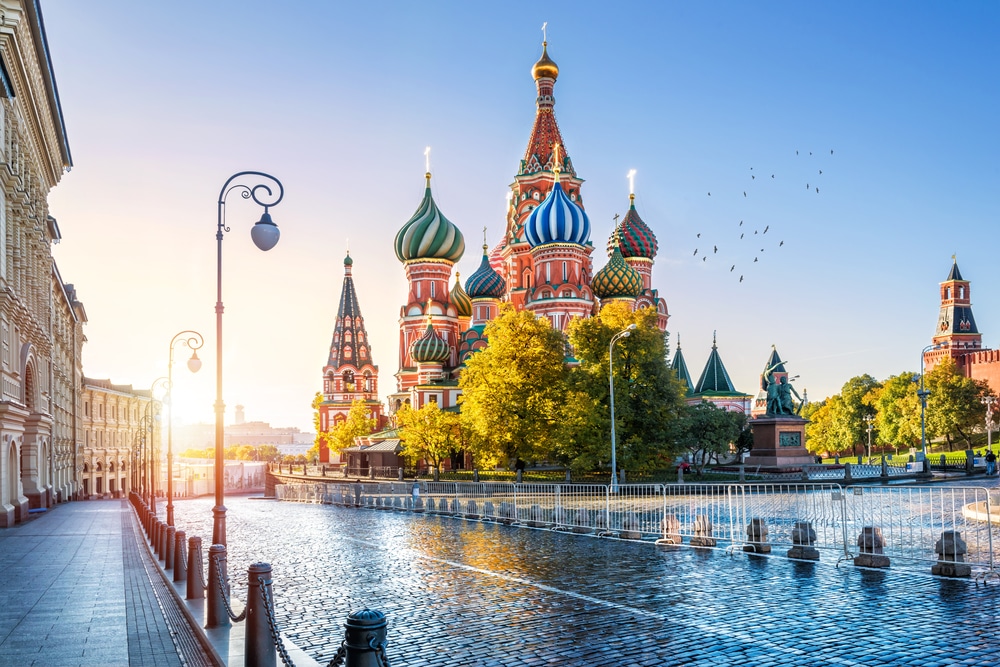 best cities in the world – complete ranking
View the complete report from Resonance Consultancy.
| Rank | City | Country |
| --- | --- | --- |
| 1 | London | UK |
| 2 | New York | USA |
| 3 | Paris | France |
| 4 | Moscow | Russia |
| 5 | Tokyo | Japan |
| 6 | Dubai | UAE |
| 7 | Singapore | Singapore |
| 8 | Barcelona | Spain |
| 9 | Los Angeles | USA |
| 10 | Madrid | Spain |
| 11 | Rome | Italy |
| 12 | Chicago | USA |
| 13 | Toronto | Canada |
| 14 | San Francisco | USA |
| 15 | Abu Dhabi | UAE |
| 16 | St. Petersburg | Russia |
| 17 | Amsterdam | Netherlands |
| 18 | Berlin | Germany |
| 19 | Prague | Czech Rep. |
| 20 | Washington DC | USA |
| 21 | Istanbul | Turkey |
| 22 | Las Vegas | USA |
| 23 | Doha | Qatar |
| 24 | Seoul | South Korea |
| 25 | Sydney | Australia |
| 26 | Beijing | China |
| 27 | Miami | USA |
| 28 | Munich | Germany |
| 29 | Milan | Italy |
| 30 | San Diego | USA |
| 31 | Bangkok | Thailand |
| 32 | Vienna | Austria |
| 33 | Dublin | Ireland |
| 34 | Vancouver | Canada |
| 35 | Boston | USA |
| 36 | Zurich | Switzerland |
| 37 | Melbourne | Australia |
| 38 | Budapest | Hungary |
| 39 | Houston | USA |
| 40 | Seattle | USA |
| 41 | Montreal | Canada |
| 42 | Hong Kong | Hong Kong |
| 43 | Frankfurt | Germany |
| 44 | São Paulo | Brazil |
| 45 | Tel Aviv | Israel |
| 46 | Copenhagen | Denmark |
| 47 | Calgary | Canada |
| 48 | Orlando | USA |
| 49 | Atlanta | USA |
| 50 | Dallas | USA |
| 51 | Hamburg | Germany |
| 52 | Osaka | Japan |
| 53 | Lisbon | Portugal |
| 54 | Austin | USA |
| 55 | Phoenix | USA |
| 56 | Naples | Italy |
| 57 | Oslo | Norway |
| 58 | Denver | USA |
| 59 | Stockholm | Sweden |
| 60 | Philadelphia | USA |
| 61 | Riyadh | Saudi Arabia |
| 62 | Delhi | India |
| 63 | Buenos Aires | Argentina |
| 64 | San Jose | USA |
| 65 | Brussels | Belgium |
| 66 | Portland | USA |
| 67 | Ottawa | Canada |
| 68 | Helsinki | Finland |
| 69 | Valencia | Spain |
| 70 | Brisbane | Australia |
| 71 | Warsaw | Poland |
| 72 | Minneapolis | USA |
| 73 | Shanghai | China |
| 74 | Lyon | France |
| 75 | Adelaide | Australia |
| 76 | Edmonton | Canada |
| 77 | Marseille | France |
| 78 | Muscat | Oman |
| 79 | Athens | Greece |
| 80 | Stuttgart | Germany |
| 81 | Rio de Janeiro | Brazil |
| 82 | Baltimore | USA |
| 83 | Auckland | New Zealand |
| 84 | Cologne | Germany |
| 85 | New Orleans | USA |
| 86 | Kuwait | Kuwait |
| 87 | Kyiv | Ukraine |
| 88 | Hanover | Germany |
| 89 | Perth | Australia |
| 90 | Minsk | Belarus |
| 91 | Bucharest | Romania |
| 92 | Nashville | USA |
| 93 | Düsseldorf | Germany |
| 94 | Manchester | UK |
| 95 | Sacramento | USA |
| 96 | Glasgow | UK |
| 97 | Mexico City | Mexico |
| 98 | Salt Lake City | USA |
| 99 | Raleigh | USA |
| 100 | Kracow | Poland |
More rankings and articles can be found in our remote work area:
► Most dangerous countries in the world
► Countries with the best healthcare in the world
► World's worst countries to drive in
► Best countries for women
► Happiest countries in the world
► World's most powerful passport
► Countries with the fastest internet in the world
► Most stressed countries in the world
► Most expensive cities for expats
► World's most democratic countries
---
Enjoyed this post? pin it for later…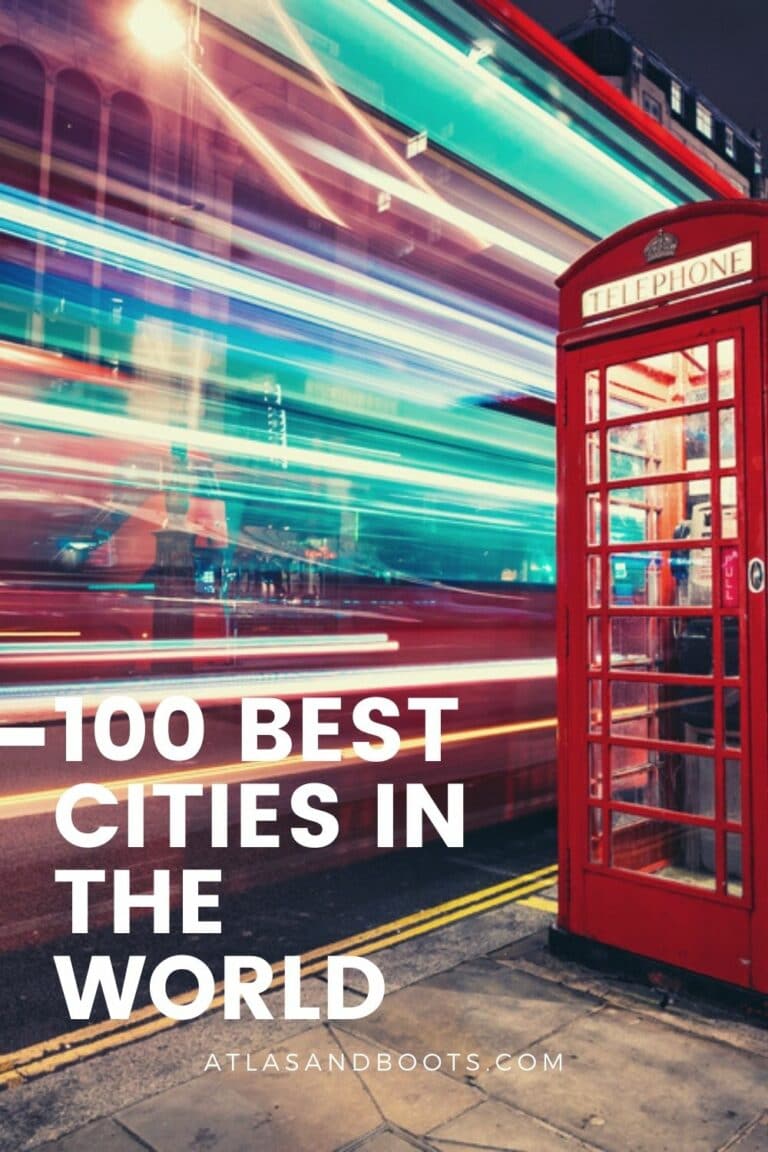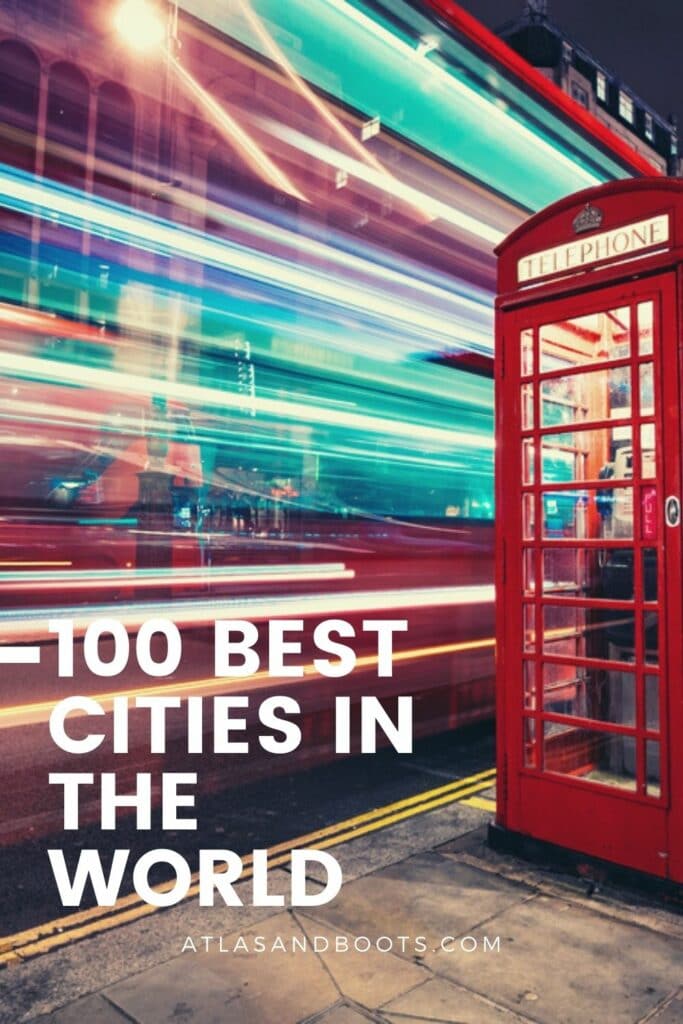 ---