Our top posts of the year resonated strongly with readers across the globe. Here, we share what hit the top 10
This year has been a strange one. I've been at home for most of it launching my novel Take It Back and writing its follow-up. Meanwhile, Peter has travelled without me to countries I really want to see: Nepal, Greenland and Pakistan.
Life, as they say, is about compromise and for me, my book took priority over travel this year. That's not to say it's been all graft and grind. We started the year in Costa Rica on commission with National Geographic Expeditions. Later, we visited the Faroe Islands and we wrapped up the year with a trip to Oman and the USA, followed by the Caribbean.
Next month, Peter is off to climb the highest mountain of his life: Aconcagua in Argentina. At 6,962m (22,841ft), it is one of the seven summits – his third after Kilimanjaro in Tanzania and Elbrus in Russia. (Please keep your fingers crossed for him!)
In the meantime, we've gathered our top 10 posts of the year, chosen based on reader engagement and editorial judgement. We hope you'll follow along next year and send us feedback on what you love, what you don't and what you'd like to see more of. We'll see you out there!
1. Trekking the Arctic Circle Trail: a dream goes up in smoke
Link: Trekking the Arctic Circle Trail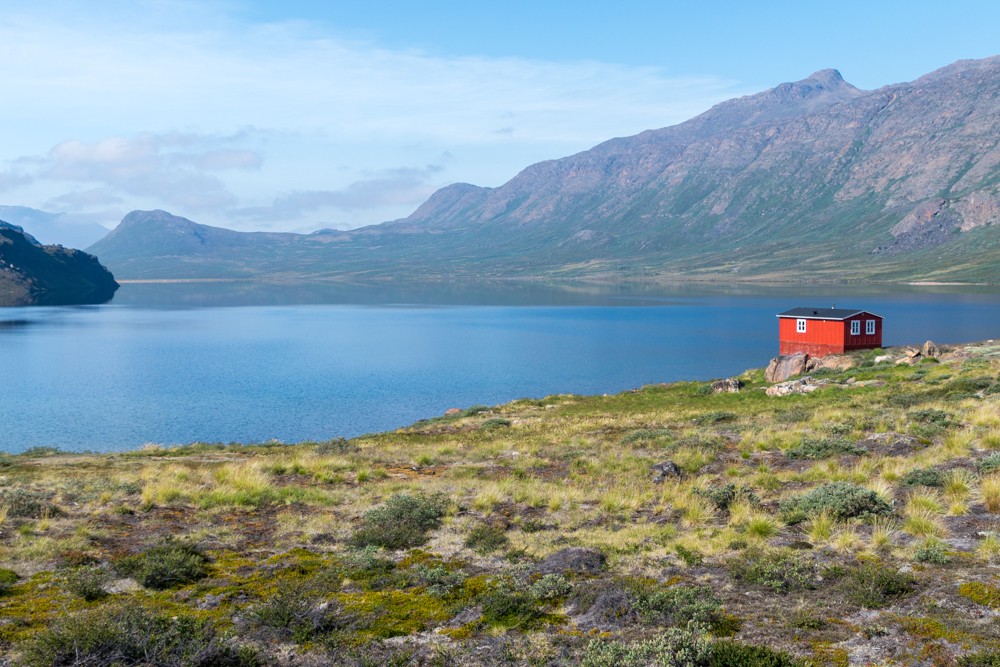 I knew that Peter would be off the grid for 8-10 days on the Arctic Circle Trail. What I didn't expect was such a dramatic denouement to his solo trek: a perfunctory message saying that he had been evacuated by helicopter after a wildfire on the trail. This post recounts what happened before, on and after that day.
2. Why Greta Thunberg makes us so uncomfortable
Link: Why Greta Thunberg makes us so uncomfortable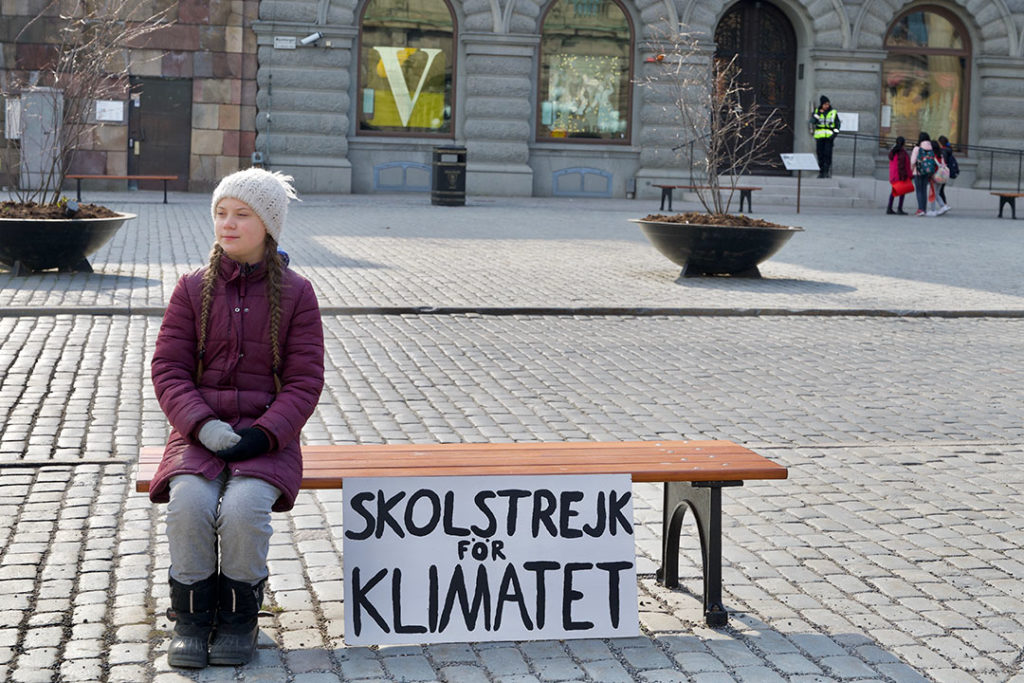 As media attention on Greta Thunberg escalated to a frenzy, we took a moment to examine why she makes people – including us – so uncomfortable. Peter and I think of ourselves as eco-conscious, but were forced to re-evaluate this after hearing former cattleman-turned-climate-activist Howard Lyman say in Cowspiracy that you simply can't be an environmentalist and eat animal products. This post grapples with this uncomfortable truth.
3. K2 base camp trek: a walk among giants in the Karakoram
Link: K2 base camp trek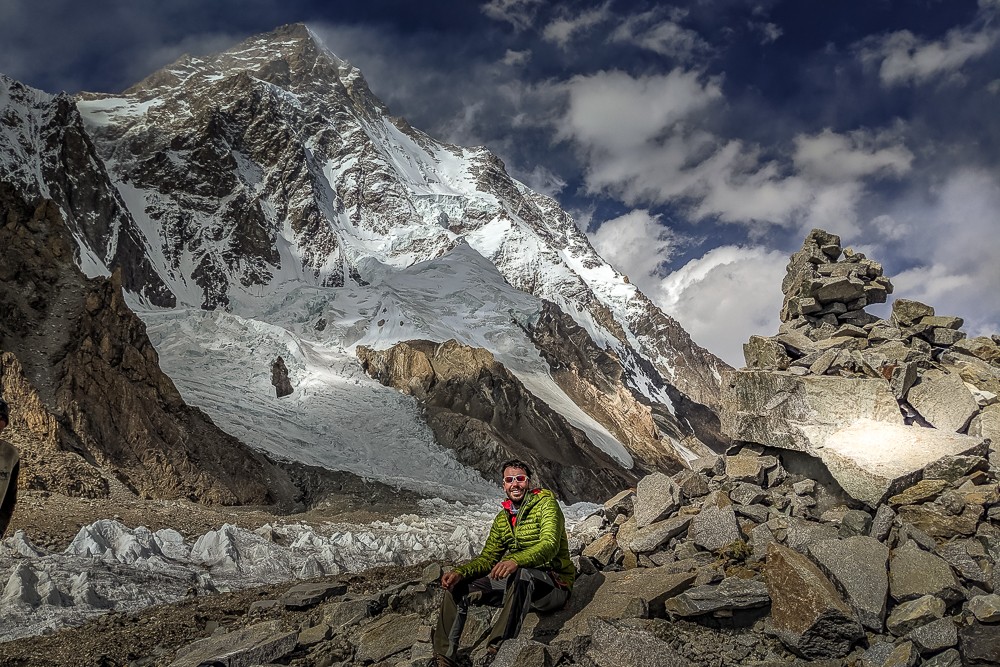 It's no secret that Peter is a man obsessed with mountains. This piece recounts his trip to Pakistan and his trek to the base of K2, the notorious 'Savage Mountain'. There were highs and lows, but as you will see from the video, Peter is rarely as happy as he is in the mountains. The post resonated with our readership, particularly the small but lively contingent based in Pakistan.
4. Visiting Eswatini: why this tiny country blew my mind
Link: Visiting Eswatini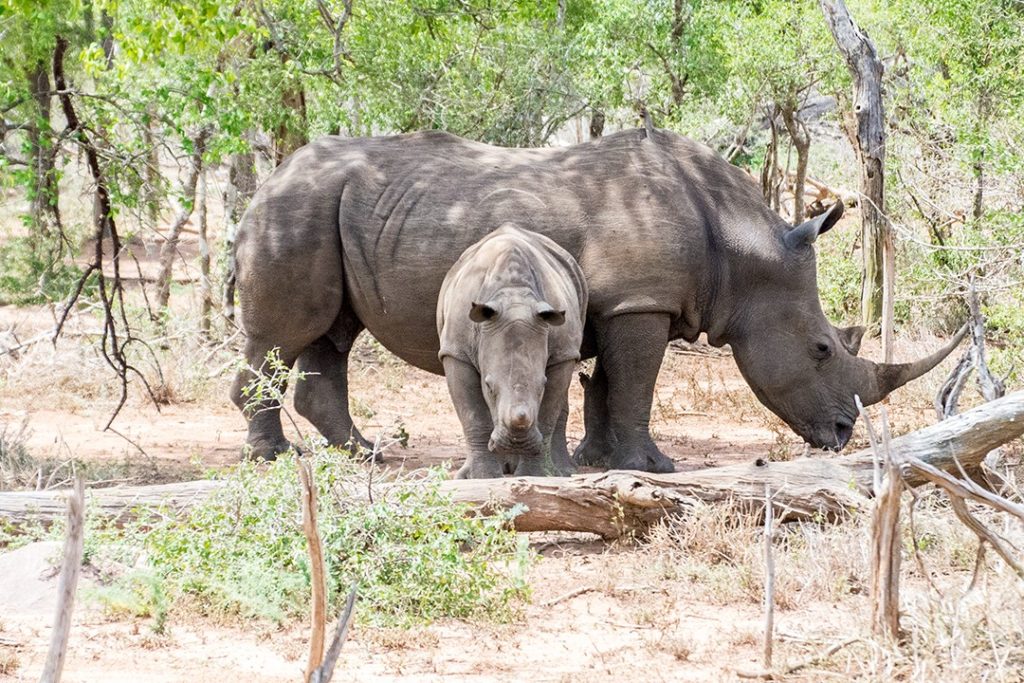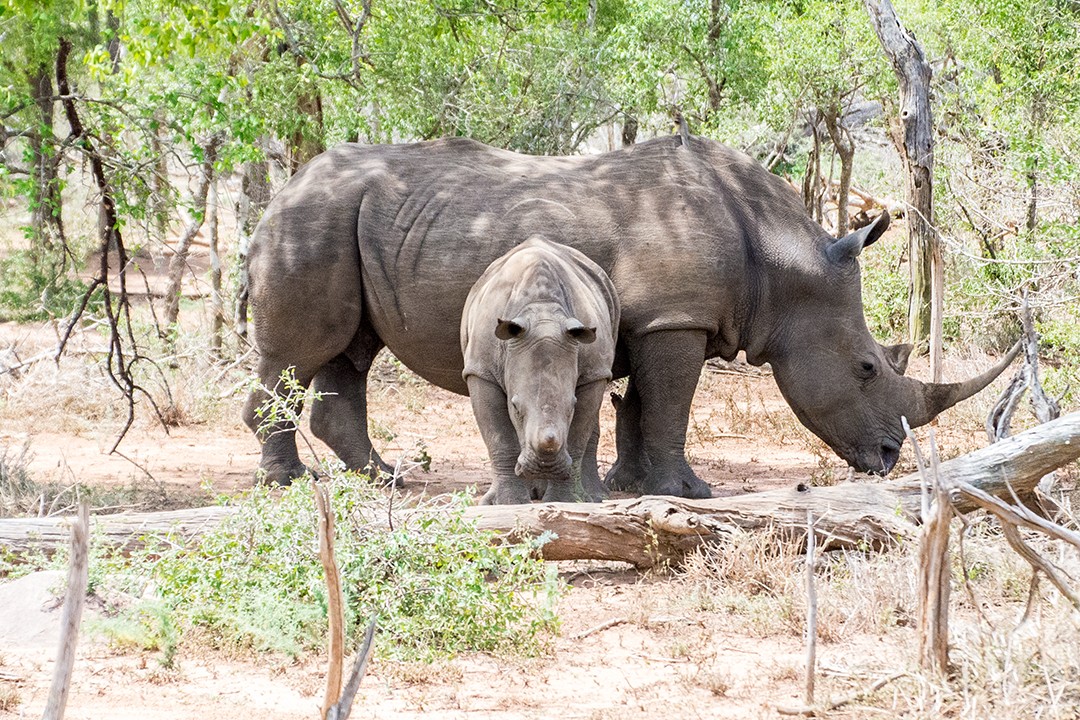 Visiting Eswatini was purely a box-ticking exercise. In South Africa for 10 days, we thought we might as well nip over to Eswatini (formerly known as Swaziland). As it turns out, the country offered one of the best travel experiences I've ever had: seeing rhinos up close with no one else nearby. This post explains why we loved it so much.
5. Our epic self-drive safari through Namibia
Link: Our epic self-drive safari through Namibia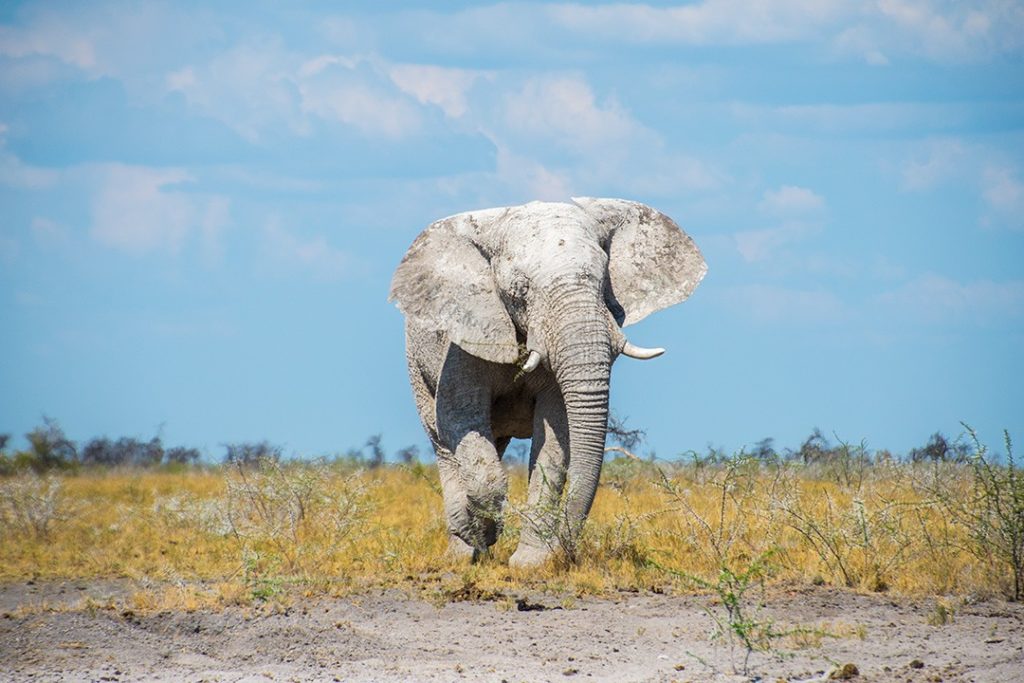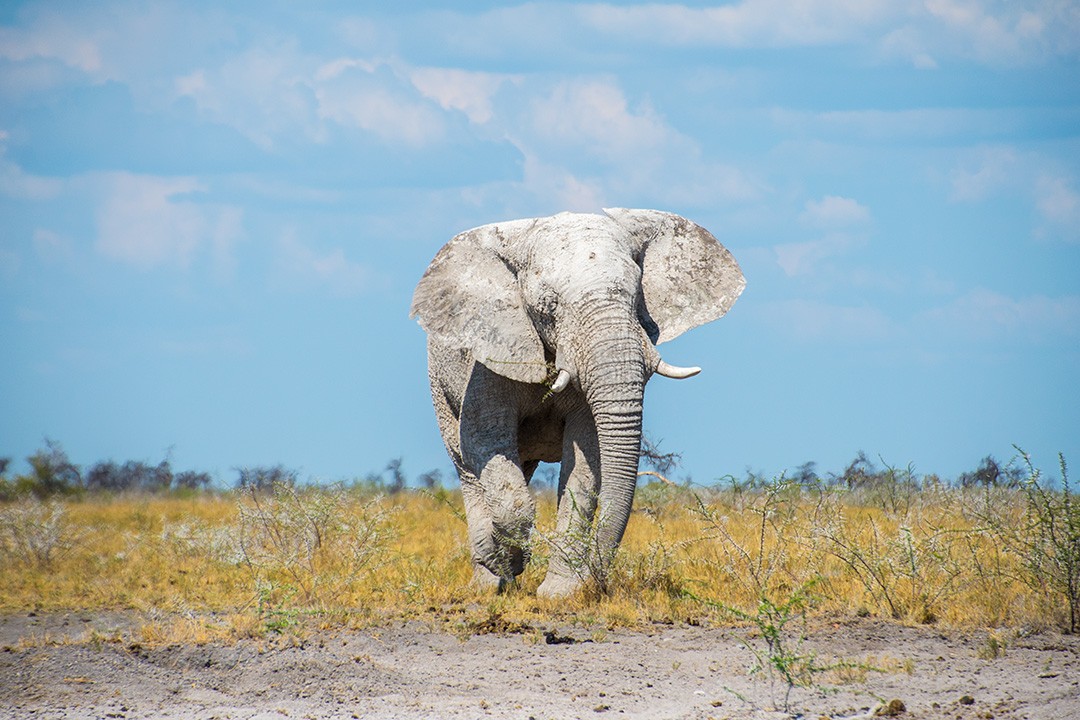 Namibia is one of our favourite countries – top five if not top three. Our self-drive safari had so many extraordinary moments, they were difficult to fit into a single post. The imagery here shows a small slice of what we saw.
6. In search of puffins in Mykines, Faroe Islands
Link: In search of puffins in Mykines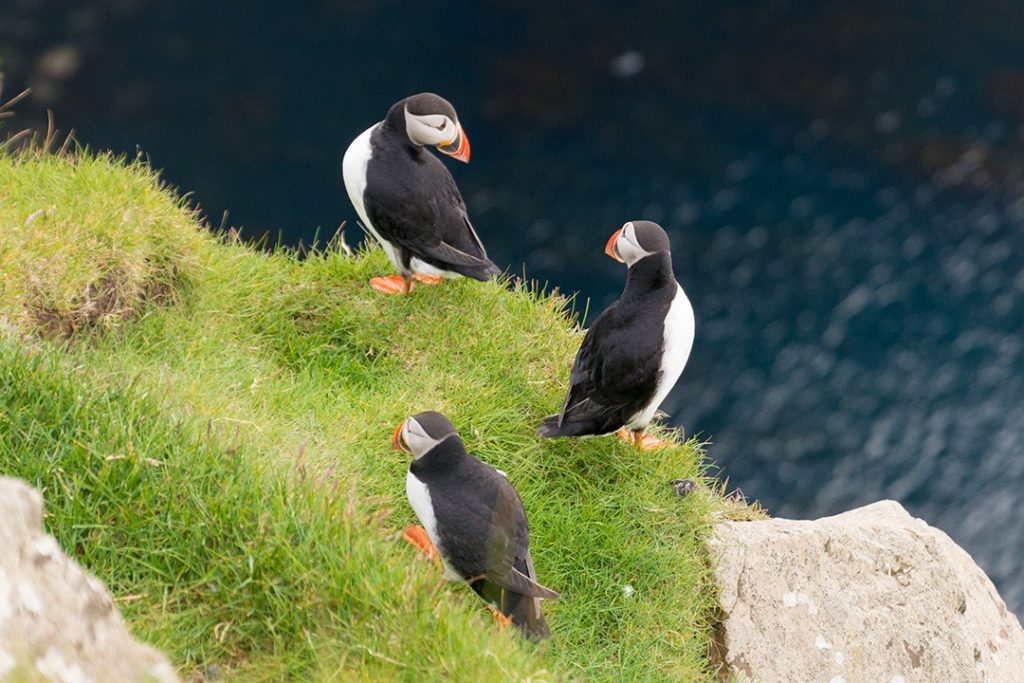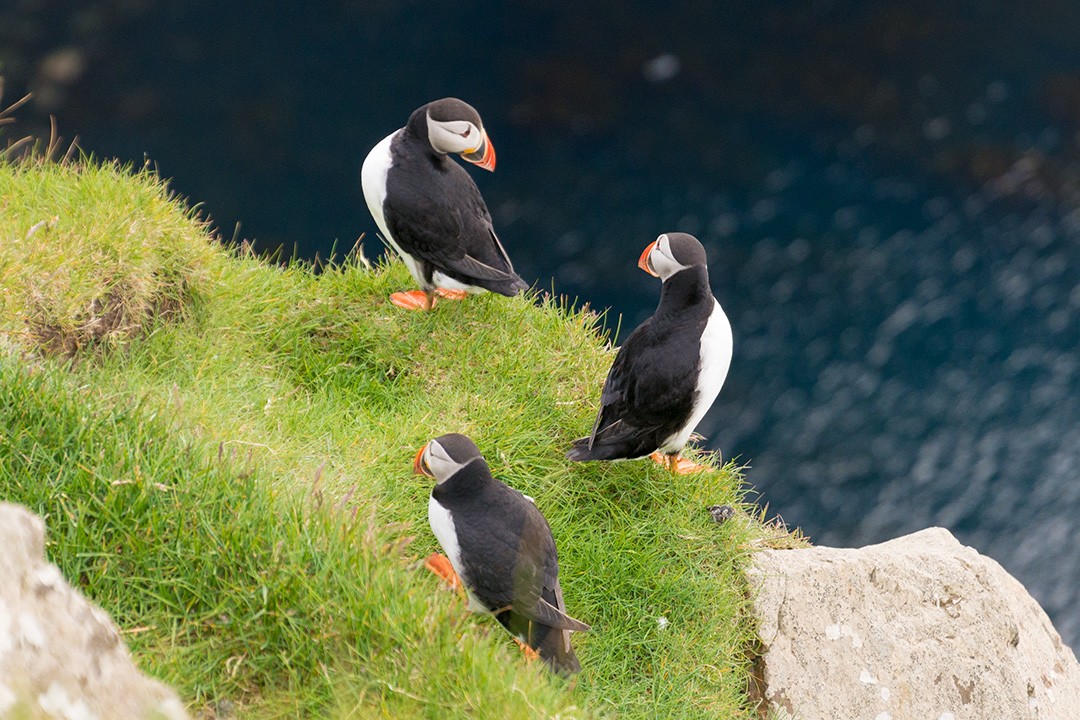 Visiting the Faroe Islands was one of my favourite trips ever. This remote clutch of 18 islands lies in the Atlantic Ocean roughly halfway between Iceland and Norway. It promises adventure, seclusion, mystery and drama – and it does not disappoint. Seeing puffins in Mykines was a particular highlight.
7. Everest base camp trek: to the heart of the high Himalayas
Link: Everest base camp trek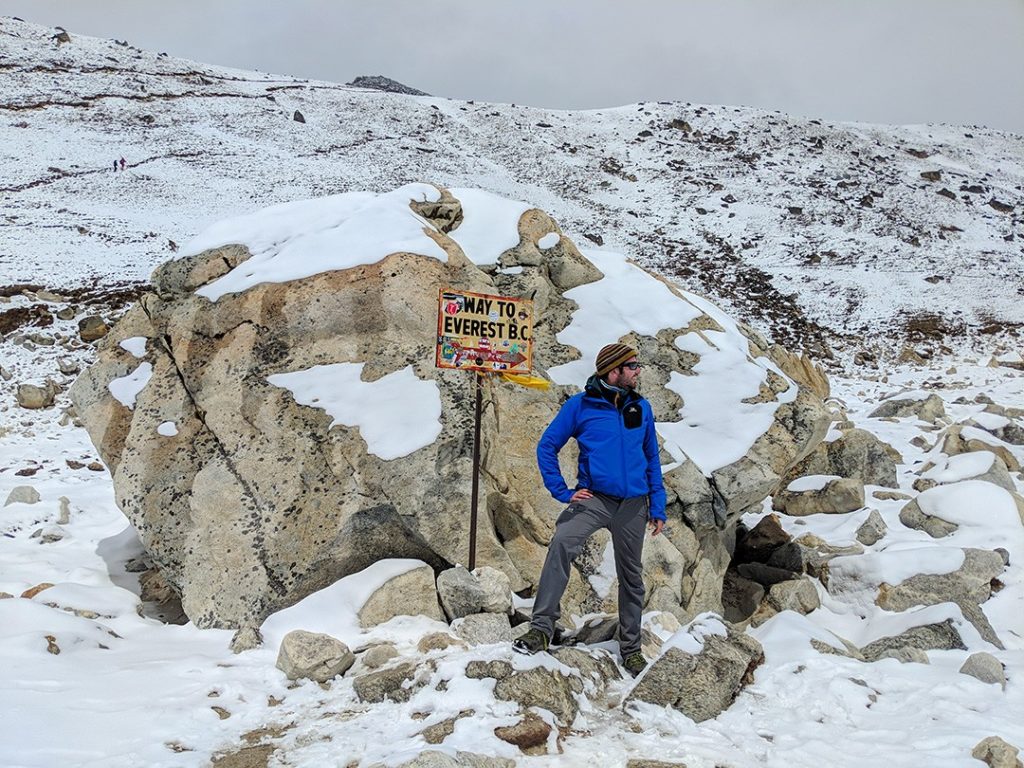 This was the first time that Peter glimpsed the great beast that is Mount Everest. As you probably know by now, his ultimate dream is to climb the seven summits. It's a long and expensive road and he may never get there, but he can and will continue to dream. This describes what it was like to see Everest for the very first time.
8. 11 solo hiking tips for women
Link: 11 solo hiking tips for women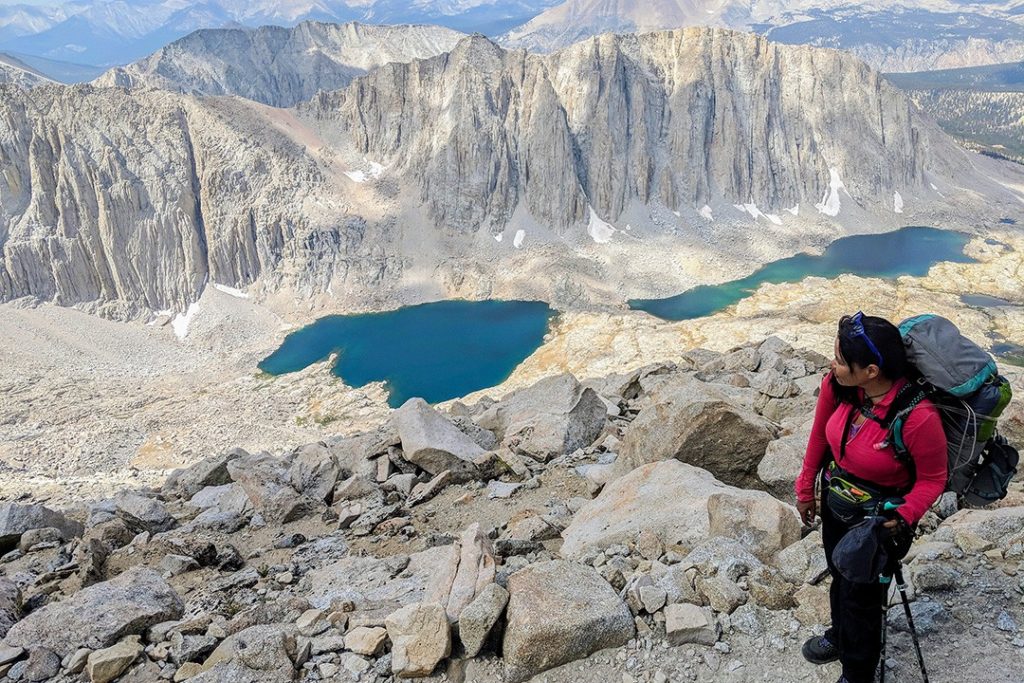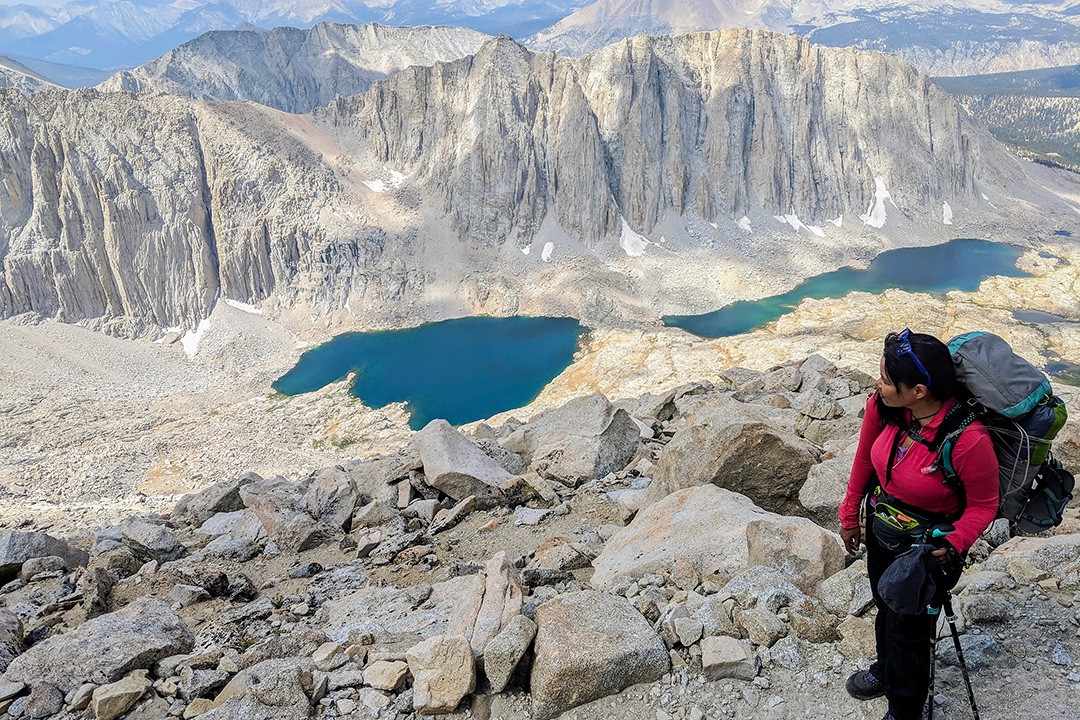 This post resonated with a huge number of readers. Drawing on the experience of expert solo hikers, it explains how women can stay safe when trekking alone. With practical tips and inspiration, it offers a useful, honest, candid look at the highs and lows of going it alone.
9. Countries that eat the most meat
Link: Countries that eat the most meat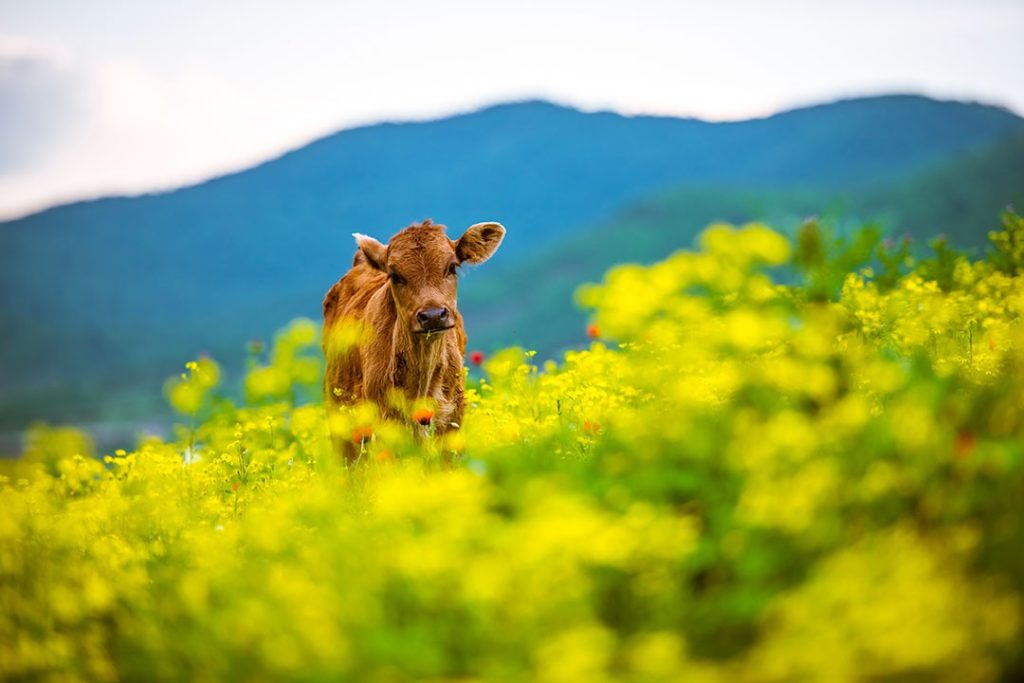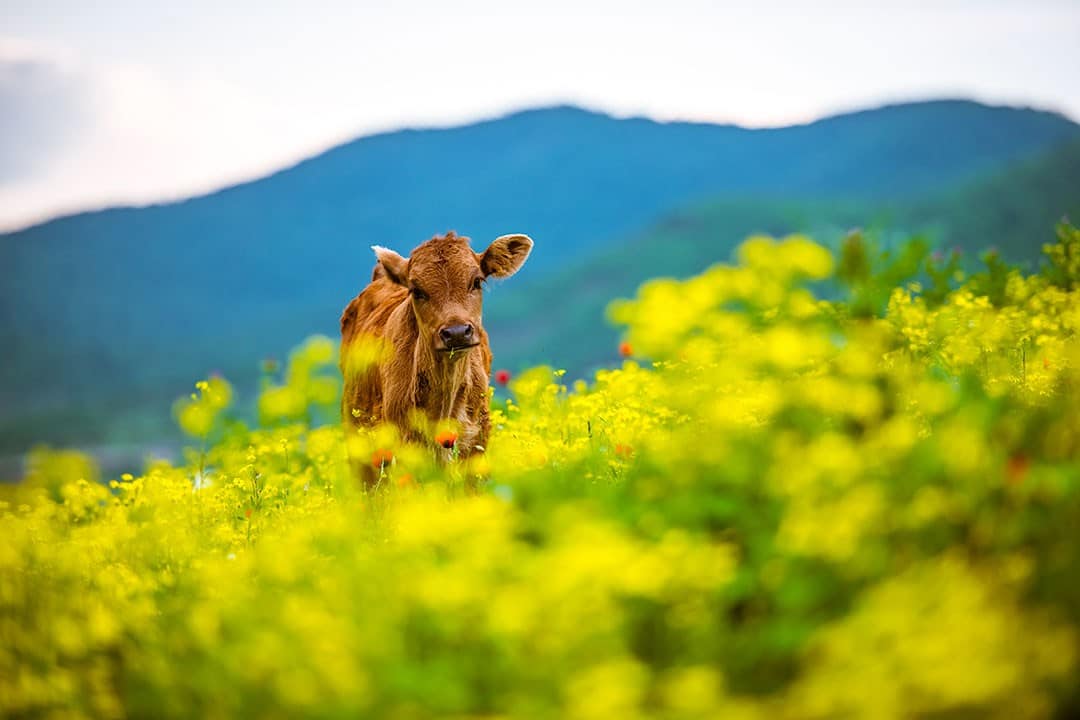 This post examines why the global population needs to dramatically reduce the amount of meat it eats. Peter looks at some stark statistics and explains why avoiding meat and dairy products is the single biggest way to reduce your environmental impact on the planet.
10. Driving the hairpinned Sani Pass to Lesotho
Link: Driving the hairpinned Sani Pass to Lesotho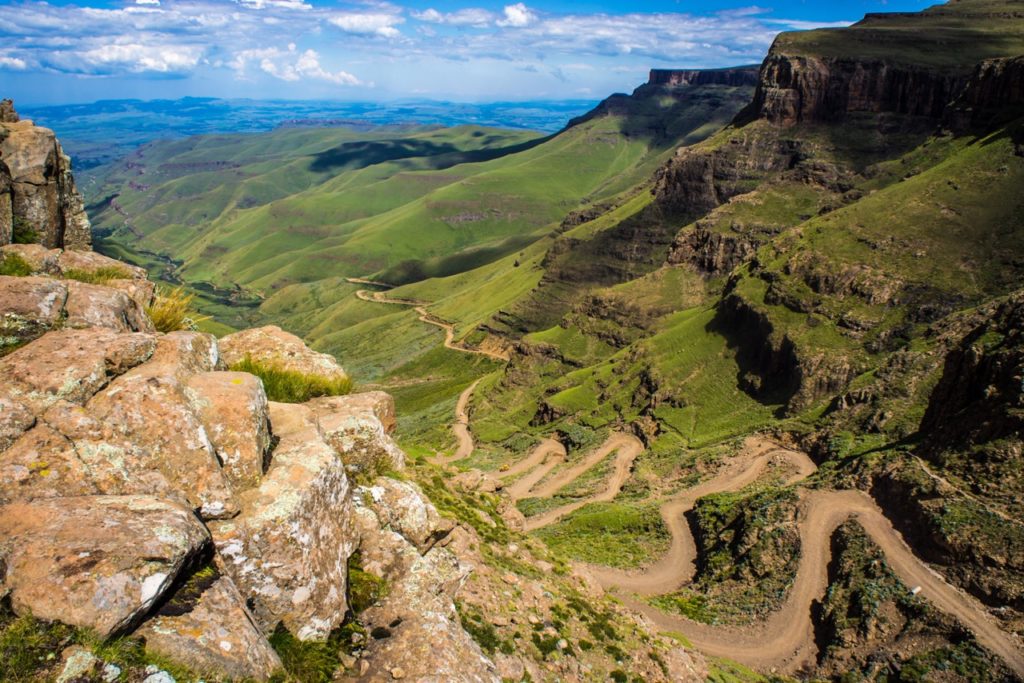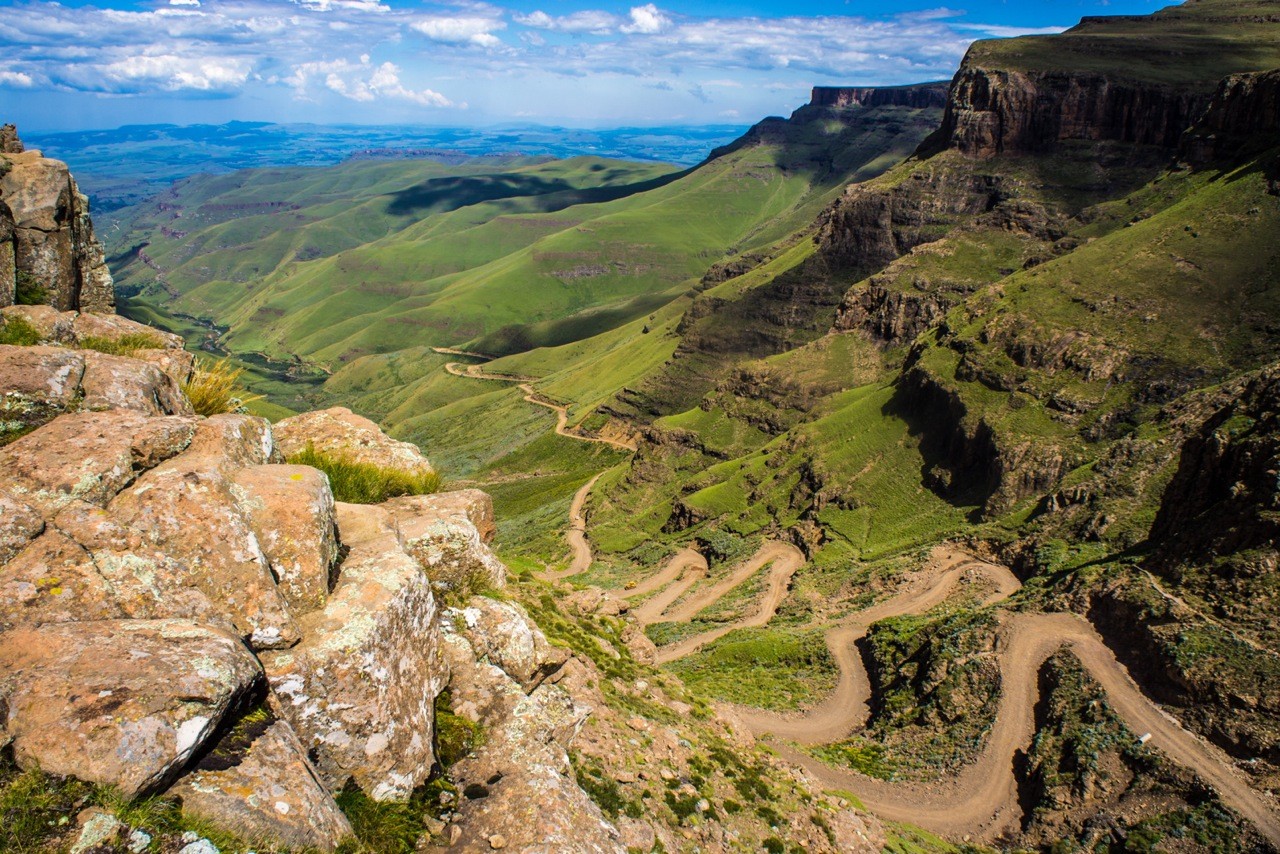 Lesotho was one of the most surprising countries I've visited. Before our trip, I pictured a dusty bowl of a country caught like a fly in South Africa's fist. What I found were lush folds of velvet green rising like waves in a painting; some of the most stunning scenery I've ever seen. This post attempts to relay its beauty.
That's it for now. We hope you'll follow along next year!
---